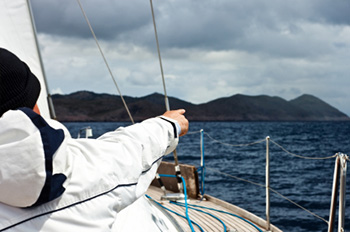 Entrepreneurs value first-hand
experience
Industry Experience As Entrepreneurs ourselves and long serving senior managers of major global companies, we have accumulated experience and knowledge of various industries. Together with our customers we have successfully completed many challenging projects and have developed industry specific solutions.
Automotive Industry, General Aviation, Electrical Engineering, Information- and Communication Technologies, Financial Services, Logistic Services, Trade, Building Material, Food, Textile, Tourism;
Functional Experience Our extensive functional experience provides us with the solid basis for strategic business development projects. The undergone practice helps to keep the right assessment for feasibility and reality.
Acquisition of company shares and assets, Trade sale, Joint Ventures, Enterprise planning and financing, Organizational Development, Manufacturing, Marketing and Sales, Process Management, Controlling, Risk Management, Project Management, Restructuring;