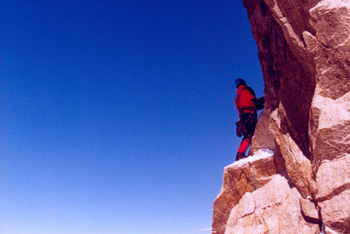 The view might change
the target
remains the same
Our Background ALCEDO Consulting has its roots in Austria and possesses international experience in strategic business development. The founders and senior partners are experienced managers and entrepreneurs.
Our Mission We are partners for entrepreneurs and senior managers with ambitious goals. We support our clients during phases of major changes and help to enter unknown territories.
Our success constitutes in providing true and long term values for our customers.
Our Values Appreciation for our customers and respect for their achievements, our customer's trust in our performance and integrity represent core values for us. Our consulting insight is oriented at impartiality, neutrality and highest possible consulting standards.
Our Customers Our customers are Entrepreneurs and Senior Managers of small and midsized enterprises. Our clients appreciate entrepreneurial experience together with pronounced expert knowledge and methodical competence to cope with complex projects and transactions.
Our Approach ALCEDO consulting services are focused on M&A projects, business restructuring and strategic organizational development. We only accept projects if we are convinced of their potential for success. We work as a team together with external experts to fulfill all requirements with a high professional competence.